Placenta Encapsulation
The ancient practice of consuming the placenta after birth has many benefits. It is believed to reduce fatigue, postpartum depression and anemia while promoting milk supply and energy.
The placenta is washed, steamed with warming herbs, dehydrated and ground into a powder that is taken in capsules. Consuming the placenta is a beautiful way to acknowledge the vital organ that supported your baby's development on the inside while nourishing your own body now that baby is on the outside.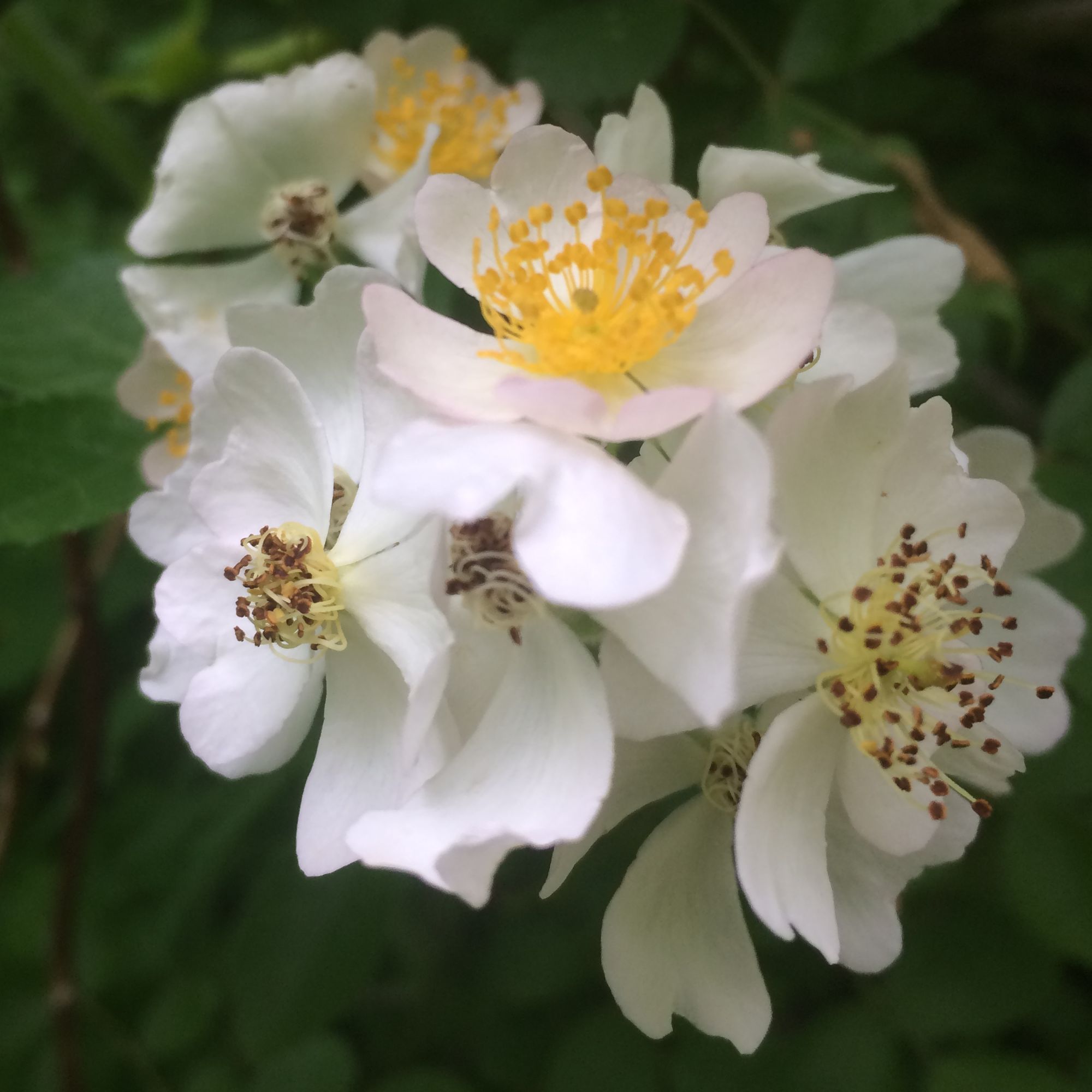 During the pregnancy, we'll make arrangements so that you have everything you need to store the placenta once it's born. I'll ask you to give me a heads up when you're in labor and I'll retrieve the placenta from you within a few hours of the birth. Within three days, I'll deliver the pills to your home. If you're breastfeeding or chestfeeding it's best to wait until your mature milk has come in (three to five days after the birth) before beginning to take the placenta pills. Store them in a cool dark place. Take two each day for the first six weeks and one each day until they're gone. The number of pills will be determined by the size of the placenta which is proportionally related to the size of the baby.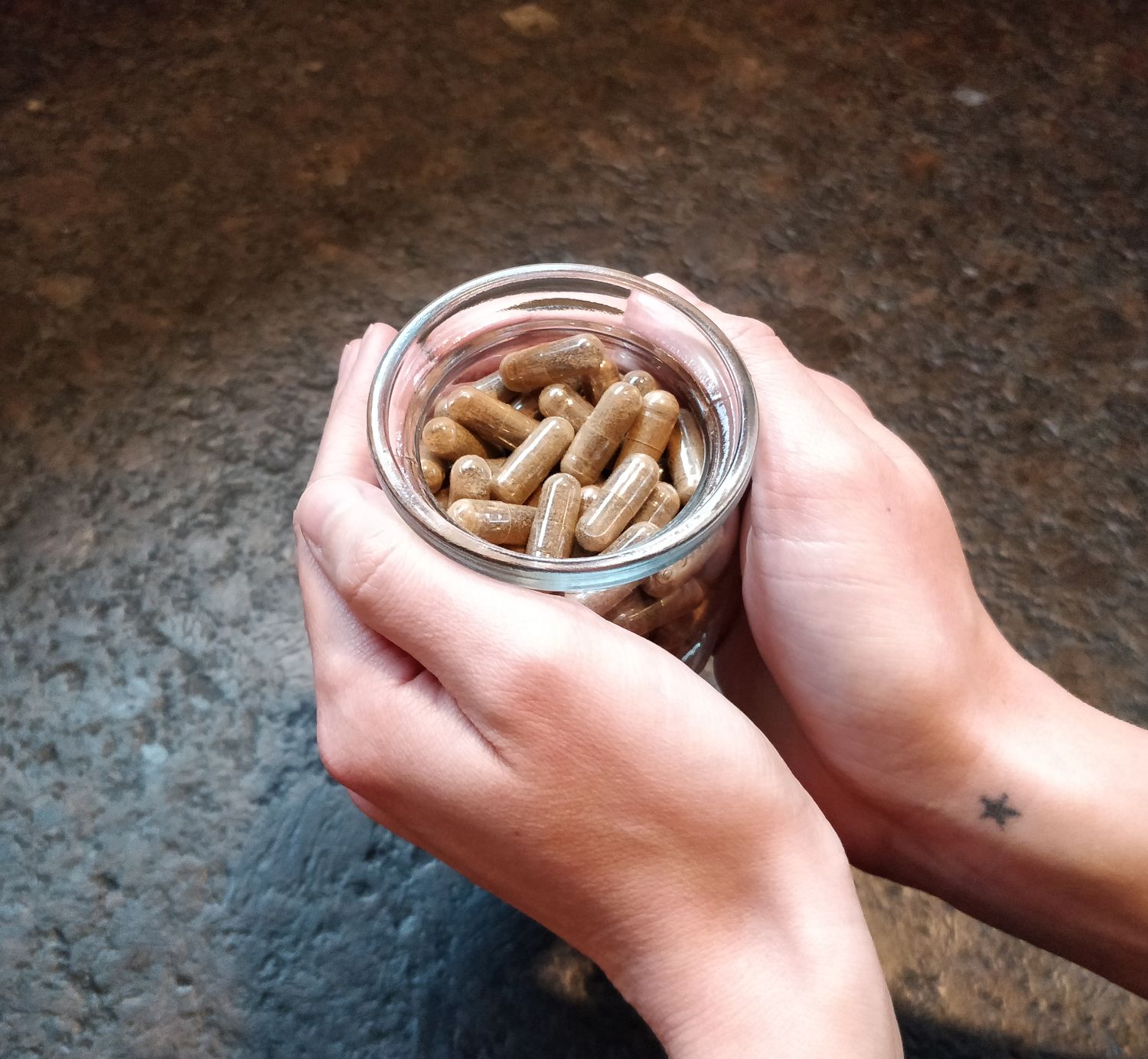 ---
Pricing & Availability
Service radius: within 1 hour of Knoxville, TN Fee: $200
20% discount available for BIPOC and folks who are eligible for
SNAP
benefits