Cesarean Scar Tissue Massage
There are many reasons for cesarean birth. It can be chosen or unexpected; life saving or unnecessary. One consistent truth is that cesarean section is an intensive surgery and the body requires care, attention and respect as it heals.
Cesarean scar tissue remediation massage is performed in your home and promotes healing of the seven layers of tissue from the external scar to the uterus itself. This modality is appropriate for people who are at least 6 weeks postpartum and can still be beneficial many years after the birth.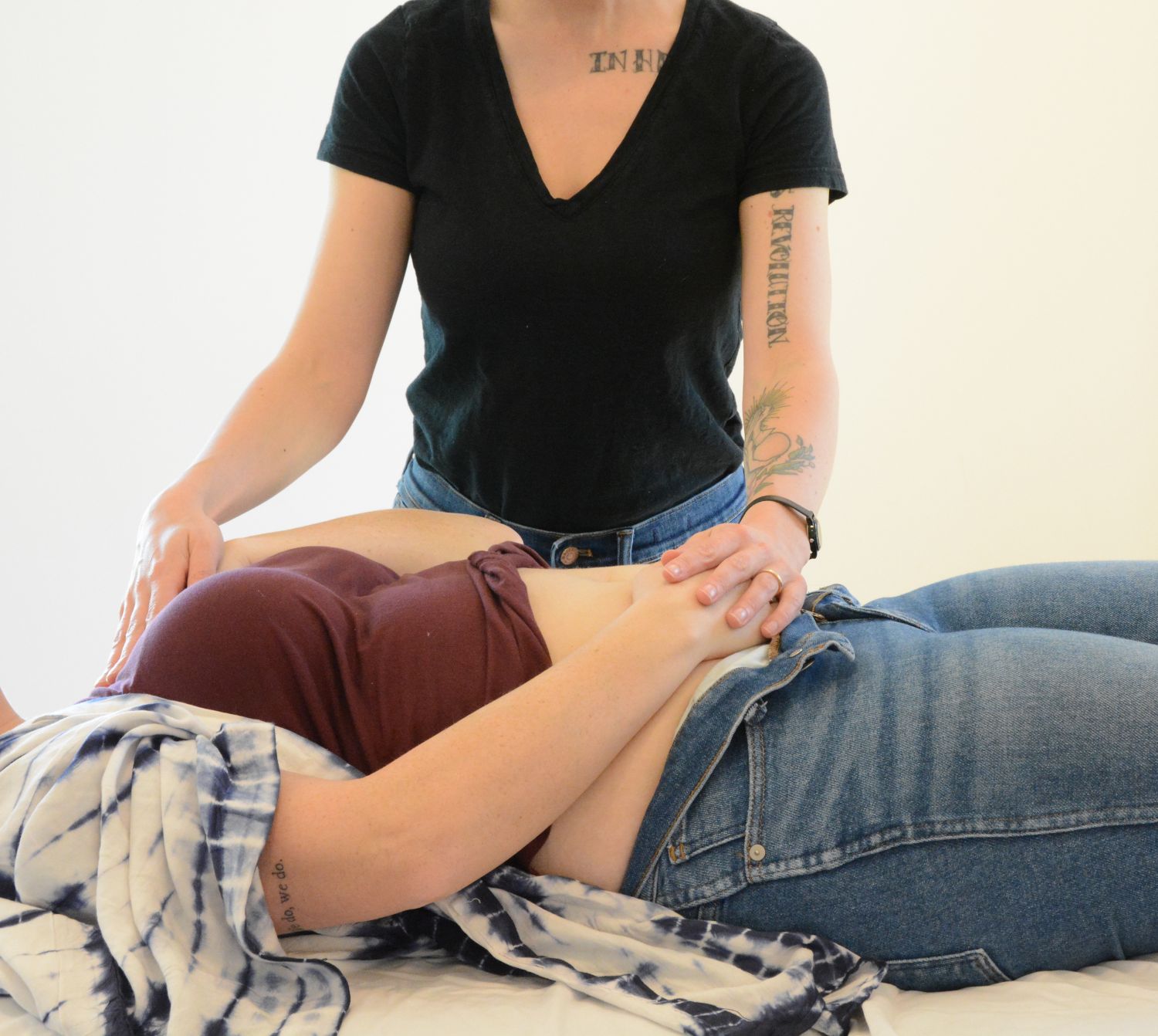 The benefits include:
Reduced constipation
Reduced urinary tract infections and incontinence
Reduced redness, keloids and inflammation of the external scar
Increased innervation of the pelvic area
Increased blood flow to the pelvic organs
Increased fertility
Improved sexual and reproductive health
This service is a wonderful gift to new parents who have given birth by cesarean! Contact me to order a gift certificate.
---
Pricing & Availability
Service radius: within 1 hour of Knoxville, TN Fee: $80 per session
20% discount available for BIPOC and folks who are eligible for
SNAP
benefits